Table of Contents
Replace Somewhere with the name of your area group.
MERG North American Area Group
Replace photo with a area group meeting photo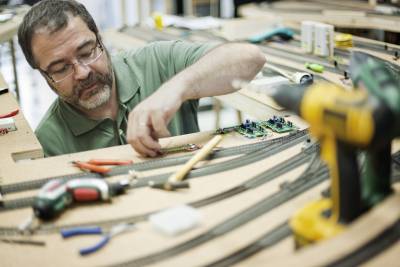 Who are the leaders of the group?
Replace photo with the names and titles of leaders.
Would you like to join today?
Not a member? then
and sign up to this Area Group. If you are already a member
Edit Area Groups using the green pencil. Then select North America Area Group from the drop down list in Other Area Groups and press the Subscribe to Area Group button.
How do you meet?
The area group will meet monthly via Zoom. The meetings will be scheduled for 4th Monday of each month at 7:30 pm central time to allow most people in North America to participate. We will adjust the meeting time if necessary. Of course, anyone in the world is welcome to login at this time and to participate. The more input the better!
And the Next Meeting?
| Date | Event | Description | Location | Link |
| --- | --- | --- | --- | --- |
public/naag.txt · Last modified: 2023/02/24 13:28 by grovenor